Great, Creative, Powerful, and Cool Badass Last Names List for You and Your Fiction Characters
Are you looking for some badass last names for your fictional character in a book, or to have this name in a game? Both boys are crazy to pick a unique, powerful name to show them up as celebrities on social media or on a stage to perform a play.
Well, we have collected some amazing last names for you for different purposes in this article. But first, let's know about the origin of last names.
The use of surnames started in England by barons in the 11th century. (Source) The Englishmen started to use last names because it helped identify an individual from a specific aspect.
The first last name ever used was "O Cleirigh" (O'clery) in the year 916. (Source) China is one of the pioneer civilizations to use last names. For many years, mothers passed down surnames.
Most young echelons of society are using badass last names for themselves. Many among them are given last names by their family members, but others get a choice to choose their own.
Some people also name their children after prominent and famous historical figures, and in this way, they wish their children can also become like them.
So, if you are looking to have the best badass last names, stick to this article.
Related: Rich Sounding Last Names
Some Useful Tips for You to Choose a Cool Badass Name:
Pronunciation must be fluent for everyone
Avoid selecting a name that has more than 3 syllables
The name must have good pronunciation
Badass Last Names for Some Famous Characters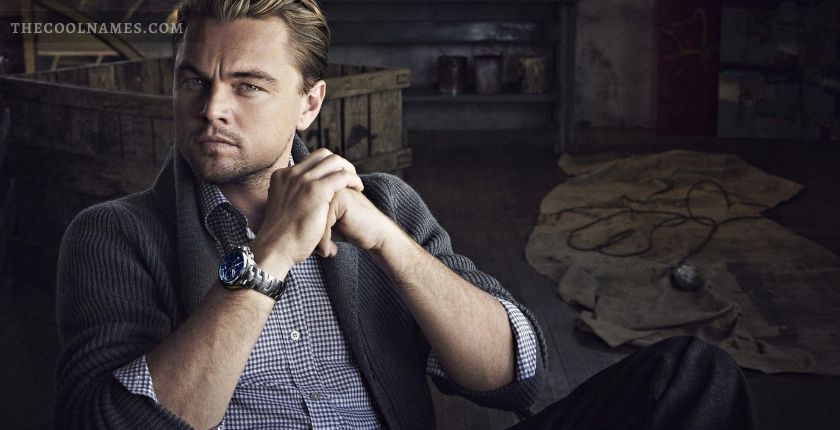 Many famous characters are given some very cool and unique last names. The surnames given to them are unique so that when that specific name is called out, only one character comes to mind.
Many different characters in different genres, such as action, adventure, mystery, thriller, fantasy, and others, are given some cool last names according to their nature and role. We have gathered some of the most badass last names linked to different characters in the list below.
What is the Most Common Last Name in America?
Are you curious to know what are the most common last names in the USA? Yes, if you're thinking about SMITH, you are right. According to Census Bureau data, 24/7 Wall Street data Smith is the most common last name that American people have, it's repeated 828 times per 100,000 people.
Which other names are popular surnames? 24/7 Wall Street analyzed Census Bureau data to determine the top 50 American last names. The findings are as follows. Other most common last names that American folks have in their names are listed below.
Clark
Carter
Jackson
Hill
Robinson
Roberts
Sanchez
Rodriguez
Gonzalez
Garcia
Hall
Green
Lee
King
Allen
Adams
Thomas
Taylor
Young
Wright
White
Walker
Perez
Nguyen
Flores
Davis
Torres
Thompson
Rivera
Ramirez
Wilson
Williams
Smith
Scott
Hernandez
Harris
Martinez
Martin
Mitchell
Miller
Lopez
Lewis
Nelson
Moore
Campbell
Brown
Jones
Johnson
Baker
Anderson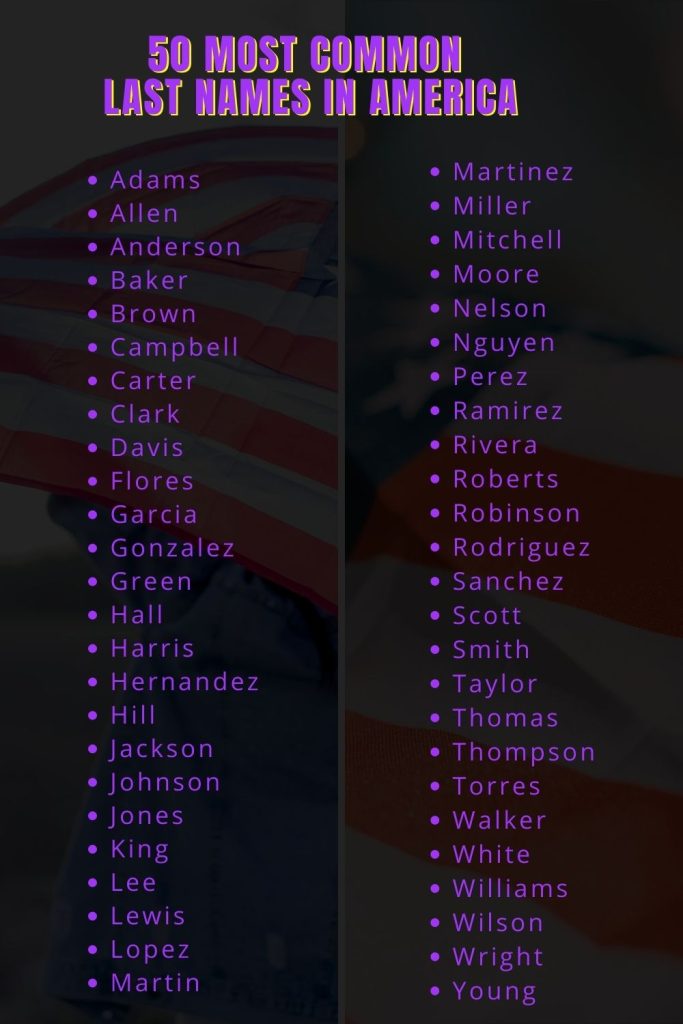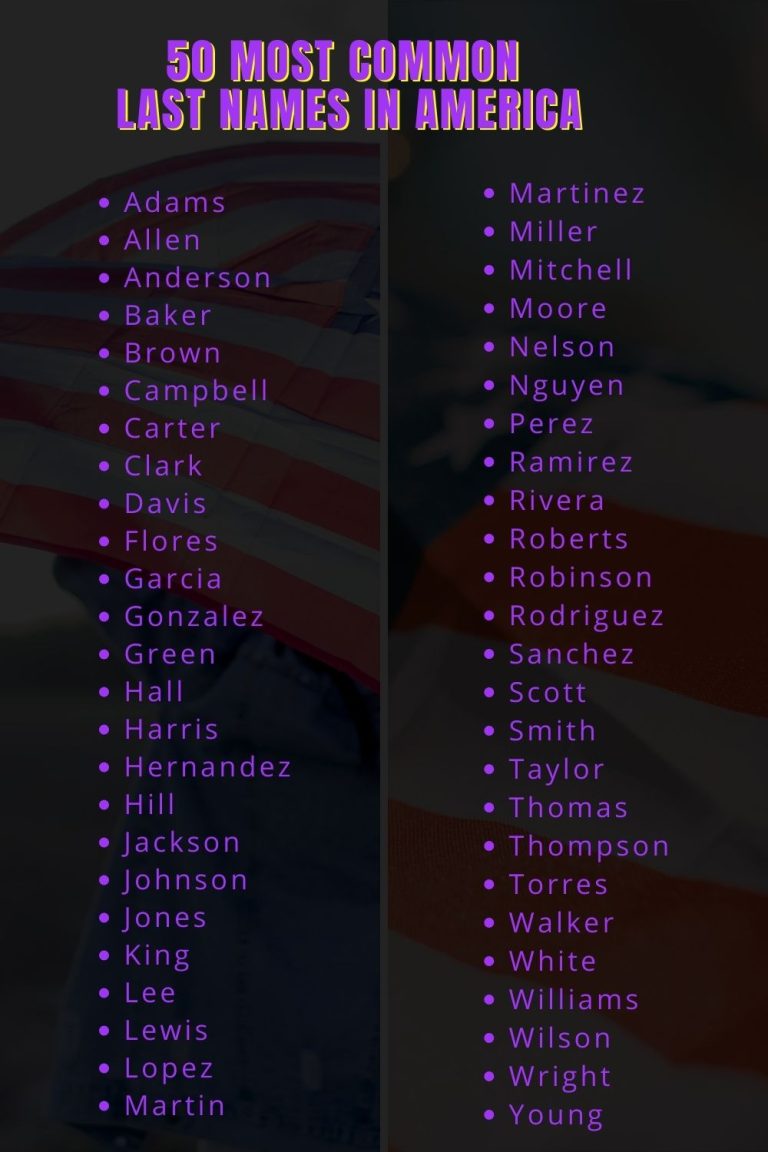 Badass Last Names for Guys
Boys also do have some classy and cheesy badass last names. Most of the men are having the intention of getting some heroic and elegant last names. Many last names are used to bring a character or person back to life in the real world.
A cool and unique badass name will give the person's life a direction and the power to lift the character. The surnames do have popularity among men. According to a survey, about 68% of men like to write their surname along with their names.
In the age group from 16-24, some very badass last names are preferred. People also want to be addressed by their surnames. Don't you worry at all because we got you here on this topic; we have attached a list of some cool badass surnames for guys below.
Bueller
Mouse
Starling
McFly
Williams
Dynamite
Bill
Sparrow
Smith
Lecter
Burgundy
Decimus
Burns
Potter
Ventura
Powers
Bourne
DeVito
Reese
Wayne
Vader
Herbig
Poppins
Booth
Kent
McGrath
Bateman
Leia
Goodman
Skywalker
Fett
Vega
Winnfield
Rabbit
Max
Plissken
Venkman
Blaine
Stark
Hunt
Bailey
Lightyear
Poulain
McClane
Jane
Solo
Ingoldsby
Butler
Brown
Kiddo
DeLarge
Darko
Doc
Danny
Prior
Batty
Jackson
Summers
Christopher
Jones
Gump
Gunderson
Bickle
Related: Cute Nicknames for Guys
Badass Last Names for Girls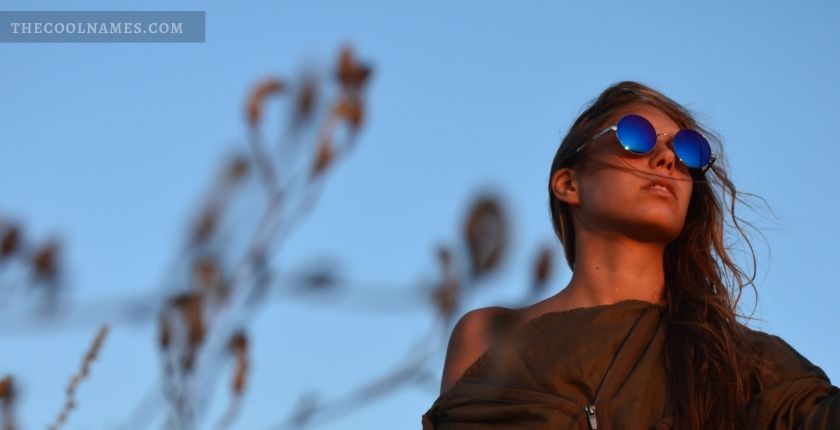 If you are here to get yourself an excellent badass name, then congrats, buddy, you are at the right place. We have made a list of some very unique badass last names for girls after digging out a lot.
Fallon
Monroe
McKenzie
Delaney
Campbell
Kennedy
Jones
Lane
Miller
Monroe
Bennett
Parker
Windsor
Cassidy
Hutton
Draper
Harlow
Addison
Delaney
Related: Roman Names for Girls
Great and Unique Badass Last Names for Girls and Meanings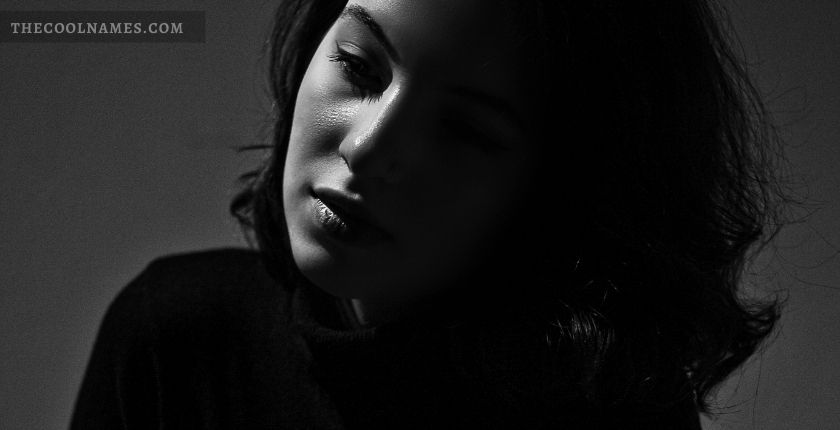 Some girls also like and prefer their last name to be a flower name. The reason is that flowers are very beautiful, and innocent, and they do not harm anyone. They are also the symbol of love and happiness.
Ivy: As it symbolizes faithfulness and devotion.
Daphne: For Greeks, Daphne is considered the descendant of the god, a River God.
Flora: Flora is another cool name for girls. It means verdure. It also symbolizes life.
Rhodes: It's another badass name. It is the name of the place where the roses grow.
Powerful Badass Last Names for Fiction Characters
According to some research, the name has found a surprising association with the character. The name also affects the destiny of the man. Another thing that was experienced is that those who have the same names have a lot of the same habits, likes, and dislikes.
You can use these names for some characters, like in your story or novel, or to name these enlisted names to your newborn baby.
Badass Last Names for Male Fiction Characters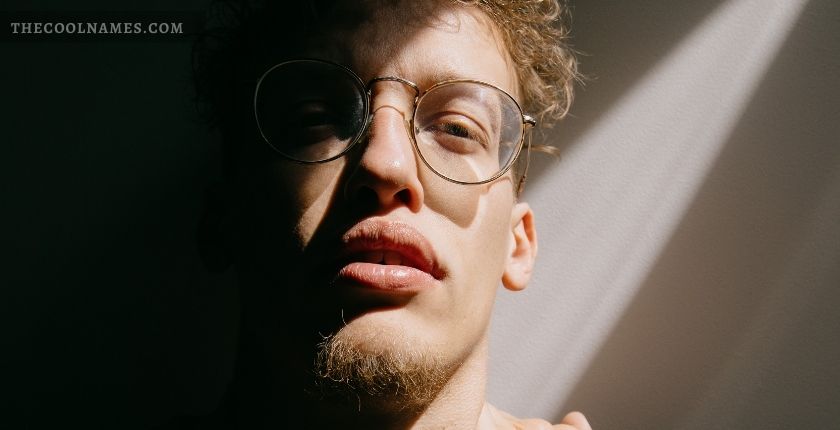 Remington
Wolverson
McElfresh
Elrod
Frederick
Jones
Nash Parker
Levisay
Campbell
Goodman
Hale
Ashford
Whitlock
Benjamin
Dixon
Coleman
Chamberlain
Jennings
Emerson
Trevino
Langston
Walker Sawyer
Bellamy
Yarbrough
Boone
Abraham
Badass Last Names for Female Fiction Characters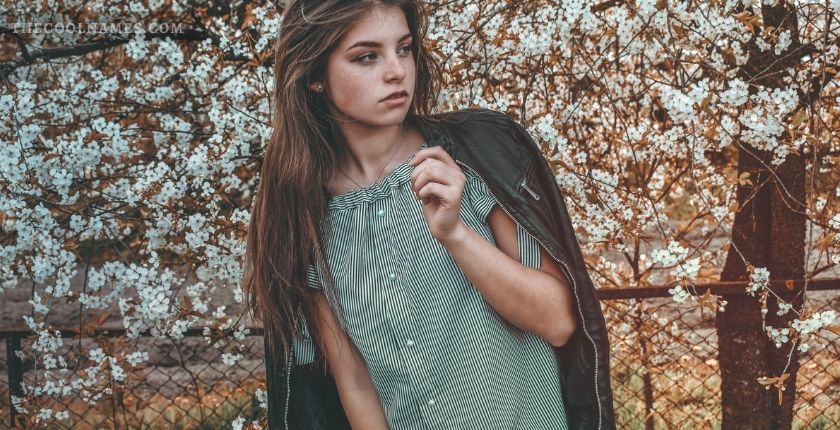 Amana
Francis
Aldaine
Jennifer
Crassus
Annesley
Angeles
Auden
Angelina
Archer
Scarlet
Katz
Dalton
Laurier
Bexley
Alton
Hart
Ayton
Crew
Adair
Knight
Whitfield
Raquel
Hendrix
Sandra
Emma
Villarreal
Bambi
Creed
Gramble
Delila
Amanda
Madden
Danger
Bingham
Amherst
Ash
Baylor
Delaney
Viotto
Granger
Ashby
Freeze
Caddel
Gunn
Halifax
Bancroft
Anne
Bradley
Emma
Armstrong
Barlowe
Houston
Fox
Amor
Gryffon
Avery
Banks
Finley
Sai
Powerful Badass Last Names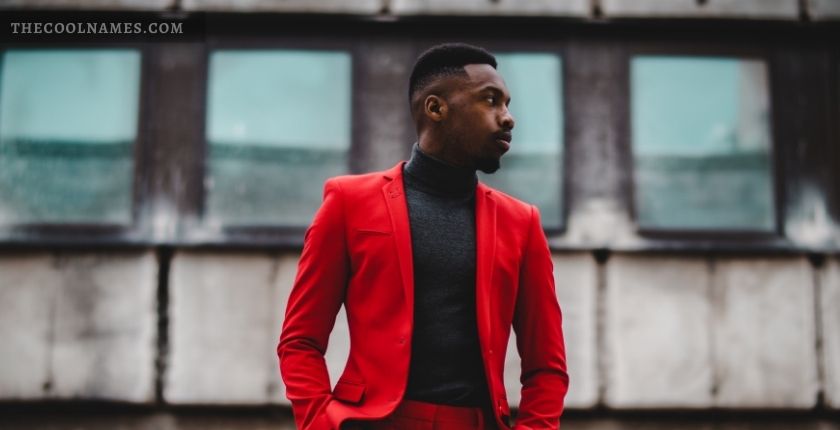 Just like every other trend has something from a normal range to a very classy range and in between. People also search for some most badass last names that suit their personality.
The list below will suggest some tremendous badass names that will suit your personality. So, do read it carefully as these are some excellent fits for almost everybody and I assure you that you will find something of your choice.
Albright
Reynolds
Graves
Ripley
Bates
Lass
Parker
Elessar
Krueger
Finch
Drebin
Skellington
Soze
Balboa
Riggs
O'Hara
Sobchak
Redding
Corleone
Durden
Chigurh
Connor
Blank
Fostez
Bunny
Edwards
Adair
Dracula
Foley
Plainview
Everdeen
Harvey
Scissorhands
Bond
Montana
Callahan
the Dude
Tamland
Duck
Coccotti
MacGuff
Torrance
Related: Cool Baby Names
FAQ's
Do Japanese people also like to have badass last names?
In Japan, people live just like other communities around the globe. So, yes, they do have badass names as well, and when it comes to last names, some of the Japanese people have the most unusual last names.
In 300 B.C, japan people started to use last names according to their clans and identification. Clans later turned into joining hands and becoming one kingdom ruled by a king.
The king then gave each clan a responsibility according to their societal status and notable family names to recognize. It was called the Uji-Kabane system and was the foundation for Japanese family names. (source)
This way, the Japanese got family names, and the most badass among them are mentioned below.
Learn more: Japanese Girls Names
What are some badass last names without being too cheesy?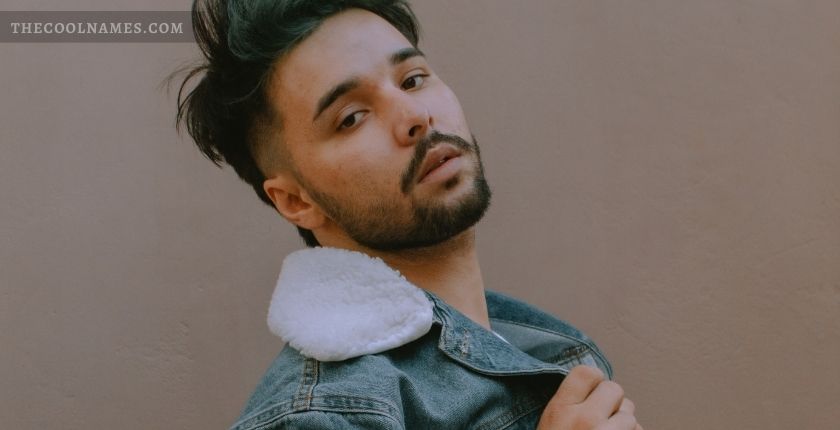 When it comes to last names, many people tend to choose excellent and classy badass names. Sometimes this can result in some cheesy surnames which are not liked by the mass out there.
As last names are enjoyed by people and preferred more when it comes to reaching out to a person, if they are too cheesy, it may also look like mockery. So, keeping this in mind, we present you with the most badass names which are not so cheesy at the same time. Some of the last names that do not look cheesy are:
Green
Robinson
Roberts
Allen
Adams
Young
Wright
Torres
Thompson
Flores
Davis
Smith
Scott
What are some badass names for a person who is introverted but not rude?
An introverted person usually speaks less, so he should choose a good name to make his persona stand out. "Harvey" could be a good name for an introvert.
What are some badass names for a person who is too sensitive?
"Calla" is the best name for such a type of person. It symbolizes that this person is delicate, sensitive, and timid.
What is the badass name for a person who always smiles?
"Aster" is the perfect name for that person as it means star.
What is the badass catchy name for a girl who is strong and firm?
"Acacia" is the best suitable name for that girl.
What should be the badass last name for an old man in a play?
"Smith" could be his name. "Dalton" is another good name.
What should be a cool badass name for a little girl in the story?
"Sterling" is quite an appropriate name.
How can I know which name is best for me?
 Well, you should check the following points in the name. If that name is supported by these points, then congrats, you have found your right last name.
Check the meaning of the name. It must be positive.
Pronounce the name if it has an excellent and fluent pronunciation, then good.
Now join this last name with your first name. If they are looking good together, then you have found your badass last name.
You may also like these unique naming ideas