Last Updated on: 24th October 2023, 09:00 pm
Having a unique last name has a great impact on your personality. Whether you are trying to pick a cool last names for a fictional character, your babies, or for pets, it is a bit challenging. We can totally understand that you are not looking for something ordinary or common, so do not worry. For your feasibility, At Cool Names, we have compiled a list of the unique last names considering distinctive, influence, and meaningfulness.
Let's have some tips to choose last name ideas that are rare and you will only find here.
Tips to Choose the Unique Last Names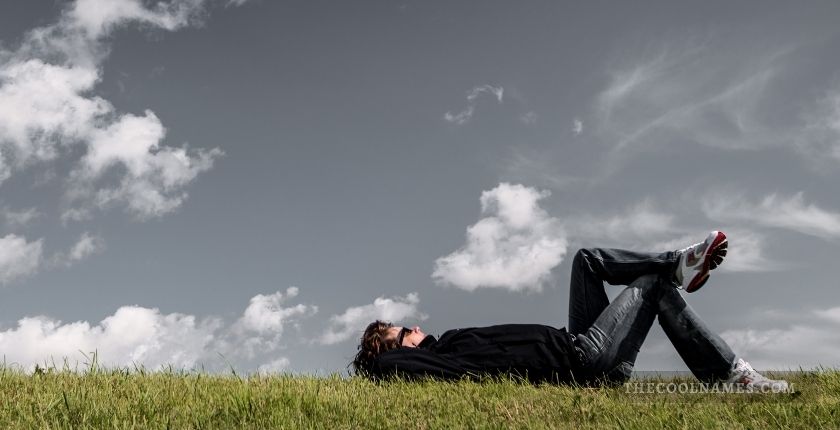 Before choosing a beautiful, unique, and cool last name, there are certain factors that you need to consider first and some of these are as follows:
Tip#1: Check The Meaning
For every name, there is a deeper meaning hidden inside it. By selecting a name that has the appropriate meaning, you may provide perspective into the character. Carry out the necessary research to determine what the last name implies and how it relates to your characters.
You might even discover a new aspect of your specific character as a result of your efforts. Also, you should consider the persona of the character and try to find a name that provides meaning to that character.
Tip#2: Spell It with the First Name
Despite the fact that this suggestion appears to be self-explanatory, it is worth emphasizing. The way a last name spells when combined with a first name can frequently be a determining factor in how authentic a name sounds.
Remember to say the names out loud a few times and in a variety of situations, rather than just reading them to yourself! If it gives you a thunder while spelling it with the first name, this is your name to go!
Tip#3: Count The Number of Syllables
Before taking a decision on your favorite last name, check out the number of syllables. It is significant because the majority of last names are simply a few syllables in length. The more syllables it has, the more probable it is that your reader will become confused. So, try to find a name with a short length. Additionally, names with a few syllables are considered to be more unique and uncommon.
Tip#4: Consider The Vibe
Consider the "vibe" that the last name evokes and whether or not it corresponds to the character. You are intimately acquainted with your characters, but your reader is only meeting them for the first time. The way a person's name makes them feel is just as essential as what their name is. Keep this in mind while you write, as well as how you want your reader to feel about a particular character. So, always try to match the vibe!
Tip#5: Check The Uniqueness
Based on the character, you might prefer a last name that is more distinctive. A more subsidiary character, on the other hand, would be better served by a shorter, more typical last name. Consider how acquainted your reader will feel with the name and whether or not it will detract from the topic you are telling.
Related: Rich Sounding Last Names
Last Names for Fictional Characters
Here are some unique last name ideas for the fictious characters that you can use in book, any story or a play in your school or college. Let's have a list of last names for fictional characters.
Evans
Flores
Taylor
Underwood
Patel
Quinn
Nguyen
Olson
Ingram
Jackson
Lee
Martinez
Cooper
Delgado
Robinson
Santos
Thompson
Underhill
Edwards
Franklin
Anderson
Brown
Ramirez
Smith
Vasquez
Wallace
Mitchell
Nelson
Zhang
Baker
Gonzalez
Hayes
King
Lawson
Zavala
Alvarez
Garcia
Harrison
Johnson
Kim
Xavier
Yen
Xavier
Young
Carter
Davis
O'Connor
Parker
Vega
Wilson
Unique Last Names for Girls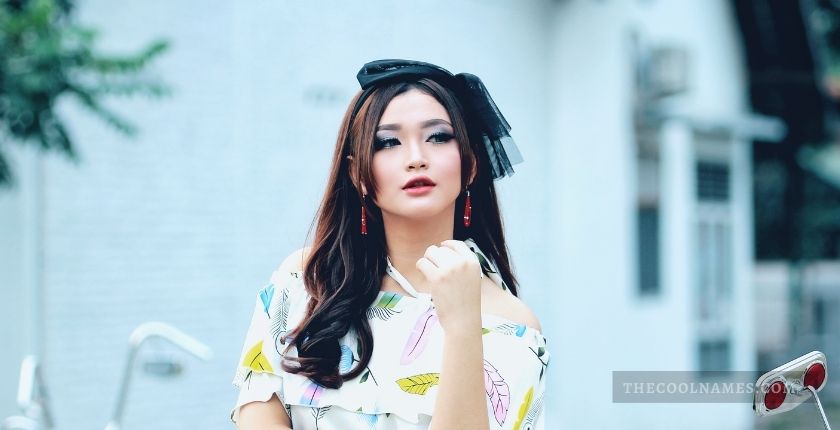 There are a few best last names for girl characters as well as for kids that can catch attention with their uniqueness. The list of our cute last names for girls includes the following:
Hope
Lillie
Capri
Kyra
Kaydence
Elodie
Louise
Katelyn
Ellis
Elyse
Jolie
Harmoni
Aliana
Kimber
St.James
Tinsley
Cromwell
McKenna
Ezra
Maxine
West
Cassidy
Kinslee
Dulce
Zariyah
Jaylah
Tiana
Giuliana
Raven
Elsher
Milana
Sunny
Chanel
Kenna
Janiyah
Laurel
Treasure
Jessie
Khaleesi
Faye
Marina
Lauryn
Madisyn
Alena
Kamiyah
Poverly
Cadence
Lara
Lacey
Madison
Gonzales
Ashley
Hansley
Thatcher
Eileen
Louisa
Solace
Braelyn
Ellianna
Marley
Marleigh
Keller
Monica
Holland
Bardot
Langley
Levine
Rayna
Monroe
Jenkins
Indie
Zaniyah
Lopez
Aileen
Nala
Alexia
Calliope
Journi
Emmalyn
Jamie
Roselyn
Penny
Estella
Lina
Galilea
Related: Badass Last Names
Unique Last Names for Boys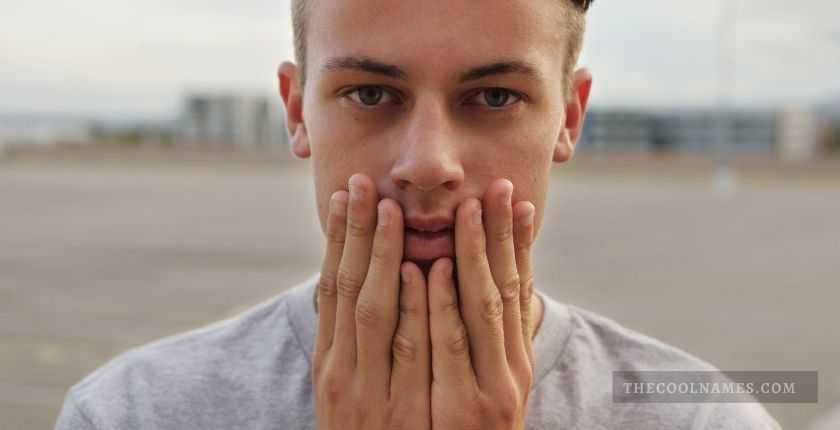 Finding unique boys' names that match the character perfectly is a bit tricky. But here we are with a list of some of the best last names for boys and these include;
Ledger
Dustfinger
Madden
Anderson
Whitlock
Adair
Woodgrip
Hayes
Truthbelly
Gatlin
Mintz
Wilson
Hydrafist
Bozzelli
Hendrix
Unique Last Names and Meanings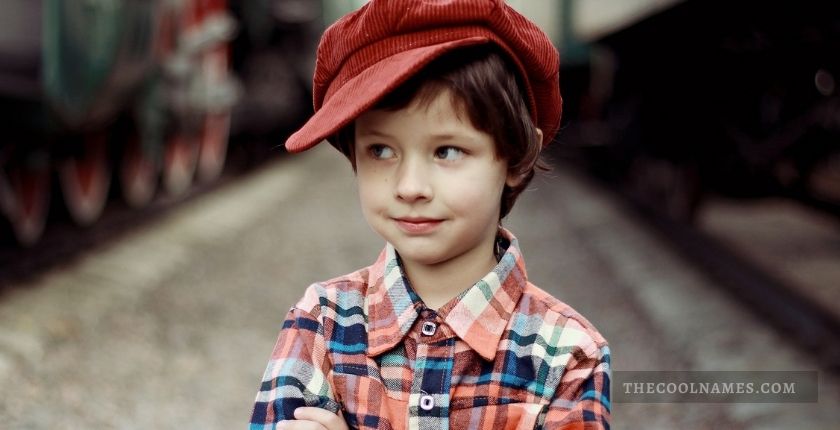 Cruise – Fearless
Hoare – Elder Person
Whitley – White Meadow
Ducker – Plunge
Thompson – Twin Son
Wisteria – Wister's Flower
Fowle – Resemblance With A Bird
Turner – Who Turn A Thing
Tolliver – Work With A Metal
Back – Someone Having Peculiarity
Workman – Laborer
Wenger – A Sloping Meadow
Young – Flower
Elder – Older One
Wolfs – Traveling Wolf
Verlice – Victory Bringer
Willy – Resolute Protector
Valencia – Power Or Force
Whitfield – White Open Country
Duke – Graceful Person
Green – Like A Green Color
Wolverson – Wolf's Son
Gray – Person with Gray Hair
West – Person Who Lived in West Side
Crisp – Curly Hair Person
Wagner – Wagonmaker
Zimmerman – Carpenter
Wright – Carpenter
Thatcher – Roof
Wales – Foreigners
Wister – Writer
Grubb – Tiny
Wood – Forest
Hasard – Gambler
Vargas – Shoemaker
Williams – Determined Protector's Son
Weber – Weave
Arlott – Vagabond
Walker – Fuller
Drury – Another Name For Love
Watterson – Son Of A Mighty Corp
Frost – Having White Hair Or Bearded
Related: Rarest Last Names in the US
Unique Last Names For Fiction Characters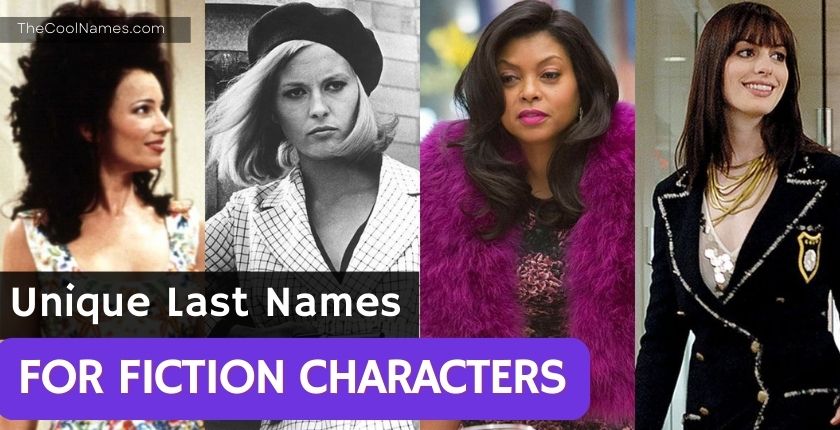 Collymore
Biddercombe
Verlice
Vespertine
Carter
Beckett
Caddel
Kicklighter
Ashbluff
Gorestriker
Humblecut
Huxley
Gasper
Barlowe
Caskcut
Laurier
Katz
Adams
Crassus
Related: Cool Powerful Last Names
Unique Last Names For Guys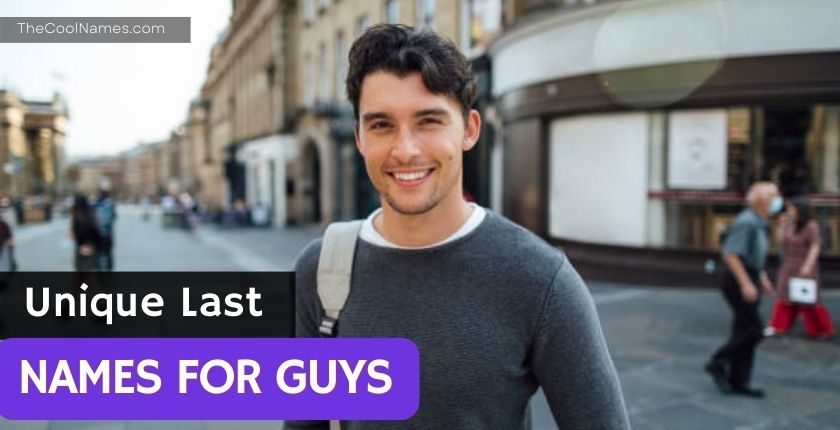 • Dawson
• Gannon
• Yarrow
• Strongblossom
• Hart
• Snakeleaf
• Sagespark
• Ford
• Elrod
• Pierce
• Finnegan
• Fellowes
• Wixx
• Yearwood
Related: Common Middle Names
Unique First and Last Names for Females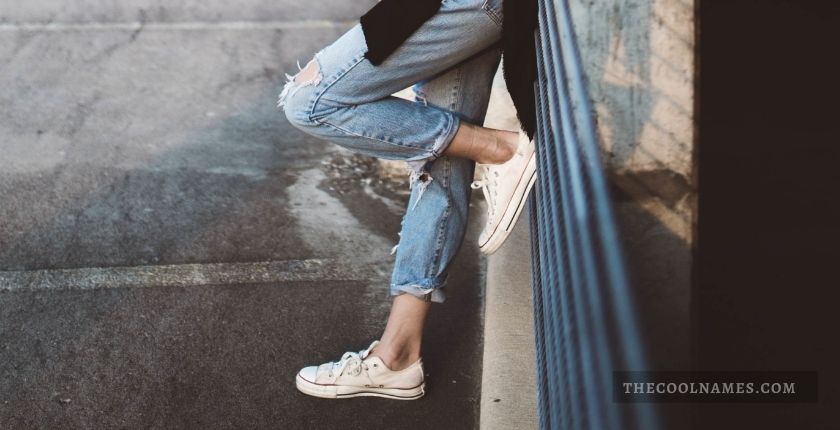 • Ashley Anderson
• April Rogers
• Lisa Campos
• Allison Lambert
• Jacqueline Martinez
• Rhonda Lopez
• Lauren Thompson
• Teresa Barber
• Aimee Moore
• Melissa Martin
• Ruth Gross
• Monica Jones
• Ann Foster
• Mary Pruitt
• Krista Cannon
• Mackenzie Adams
• Jennifer Goodwin
• Stephanie Jimenez
• Danielle Rodriguez
• Nicole Murray
Related: Roman Names for Girls
Unique First and Last Names for Males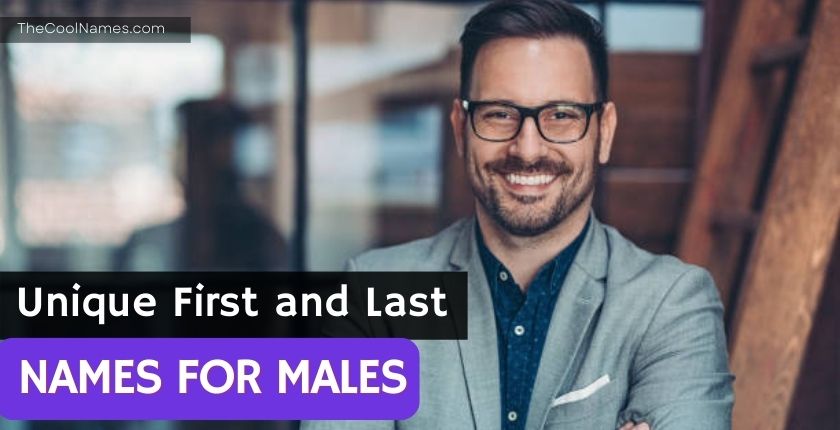 Corey Herman
Ronnie Castillo MD
Andrew Cruz
Scott Mcintosh
Taylor Perez
Joel Hernandez
Jason Nunez
Willie Mcgee
Michael Montgomery
Vincent Donovan
Michael Robinson
Joseph Harding
Brian Todd
Joe Wilkins
John Marshall
Robert Andrews
Larry Simpson
Jamie Rose
Benjamin Smith
Thomas York
FAQs
What are some unique last names?
If you are looking for some top unique last names, there are certain points that you need to consider first. These factors include meaningfulness, conciseness, the right vibe, and uncommonness. For your convenience, we have shortlisted some of the best last names and these are as follows:
• Windward
• Gray
• Zimmerman
• October
• Marblemaw
• Curran
• Lennon
• Stoll
• Adler
• Oatrun
You may also like:
Saba is a Public Administration graduate and a social media and gaming geek, belongs to a business background, and helps people to choose their business names. She loves to write on topics related to business tips, and suggestions about selecting a unique name and related niches.