Parents are loveable for what they do for us, human kids. What have you seen in common between pets and humans though? Is it the same level of love and affection they hold for their kids or there is more to it? To many of us, it is about pregnancy and finding out about the kids.
However, for pets, we know it is not necessary to get an ultrasound done to check the number of kids they will be delivering. But to some of us, the pets' parents (yes, we, the humans) it means a lot and we go for everything to know about the fetus. Well, some are still like the old school category who let time reveal everything. Nonetheless, pets bearing triplets is exciting as well as a fun part!  Here is the fun part according to the Washington post's article young Americans pick pets over people.
Here, in this article, we have collected a wide range of triplet names for pets. These include both dogs and cats. So much so that we have helped you with the names of kittens. Let's check them out and see what we have in store for you!
Triplet Names for Dog You Would Love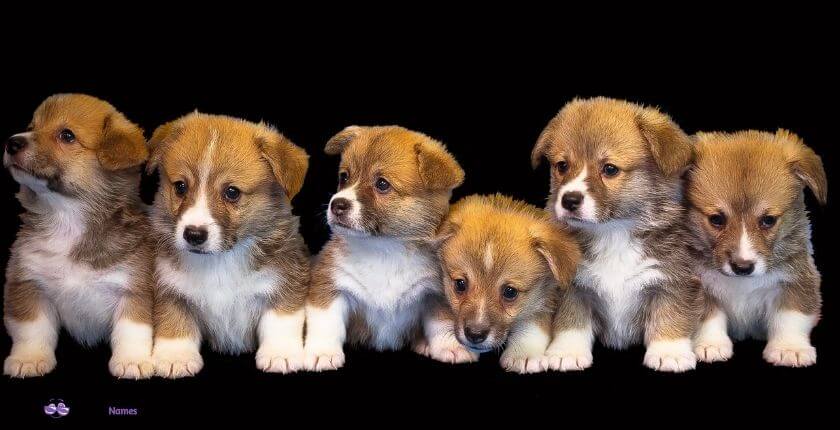 When a dog gives birth to a set of three puppies they are meant to have names accordingly. Means, something that goes well with all three of them suggesting they are siblings. We are sure you might be getting confused as to what names should we give to the triplet puppies. That's why we have gathered a list for you to choose from.
Tom, harry, and dick
Star, Moon, and Sun
Curly, Larry, and Moe
Spring, Winter, and Autumn
Rose, Lily, and Autumn
Cindy, Marsha, and Jan
Tic, Tac, and Toe
Anne, Emily and Charlotte
Gail, Moana, and Luna
Watson, Ziv, and Sepia
Here is the list of Cool Names for French Bulldogs you may like..
Triplet Names for Cats – Cute, Funny and Unique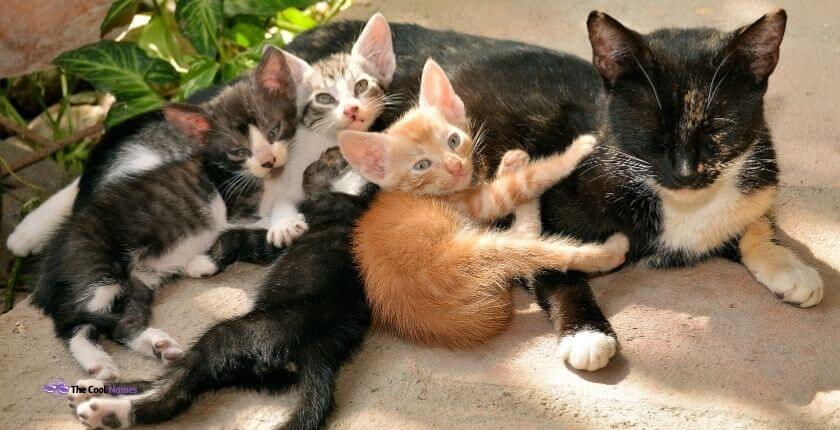 Cats are a little bundle of fur which means they should be named just the way they are, cute and notorious. However, there are times when we adopt relatively older triplets and are baffled as to what to name them. In such situations, you can rely upon the list we have gathered for you!
Pooh, Tigger, and Piglet
Twinkle, Tiara and Trixie
Leo, Lynx, and Hunter
Banjo, Electro, and Cosmo
Simba, Romeo and Zorro
Lucy, Ethel, and Lilo
Prince, Ozzy, and Picasso
Amber, Pepper, and Speckles
Baker, Asia, and Cinder
Aslan, Sabier and Scar 
You can also check the Cool Black Cat Names for your kittens.
Cute Names for Triplet Kittens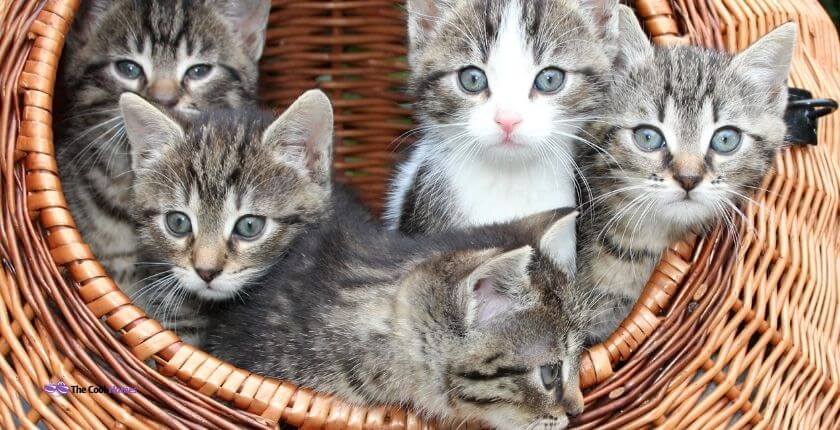 There are times when you get the news of being a dad to triplet kittens and are excited to the next level. But the very next moment you are worried because you have to name the kittens. Would you like to choose cute names for triplet kittens from the list we have provided? If yes, check out the list and see which suits best for your little ball of furs.
Misty, Venus, and Figaro
Hobbes , Quintin and Bebe
Mike, Pom-Pom, and Dina
Donatello, Marie, and Clark
Laffy, Taffy, and Lenny
Here we have listed the Cool Gray Cat Names for your cute little kittens that would be suitable for them.
Cool Triplet Names for Pets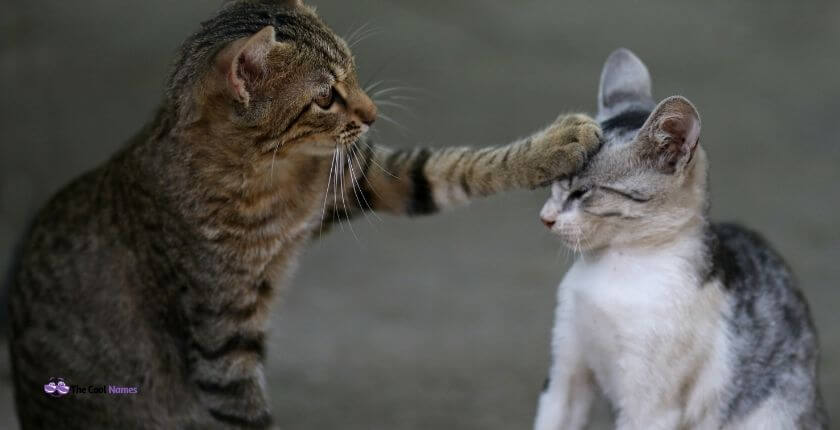 Irrespective of the pet's species or breed, whether it is a cat or a dog, you will need a name for your little world full of meaning! Cool triplet names for pets will help you in picking the right name for the pet. Below is a list of names from where you can easily decide which one would be the best one. These names for triplet pets will surely guide you well.
Harry, Ron, and Hermione
Sassy, Missy, and Jazzy
Dill, Jem, and Scout
Mickey, Minnie, and Ducky
Pebbles, Peaches, and Ashes
Final Words
We have collected some unique triplet names for cats, kittens, and dogs, pick the best suitable for your favourite pet. Hope you will like our suggestions. Do let us know which one have you pick from the list.