Do you love flowers and looking for flower names for girls? You are at the right place.
Parents have various motivations behind the names of their newborns. They wish to name their baby girl something lovely and elegant. For them, there is nothing lovelier than a flower.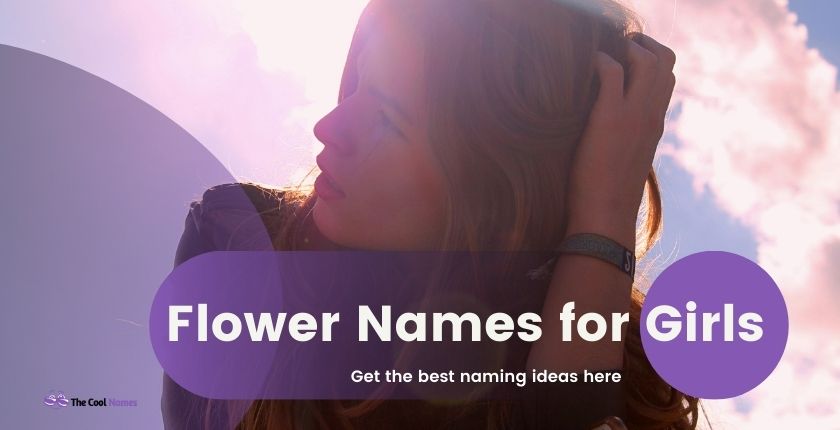 Cool Names associated with flowers are always special and lovely. In old times, it was a fashion to use a flower name for baby girls. Now that time has come back, the girls with flower names are in trend! So, if you also wish to give your little girl a floral name, you can pick from these ideal flower names for girls.
If you have been struggling in picking the perfect flower name for your baby girl, you can consider these names as we have compiled the lovely ideal flower names for your little newborn.
These flower names for girls are simply captivating. From these unique girls' names, you can pick an impressive one for your little one.
Girls Unique Flower Names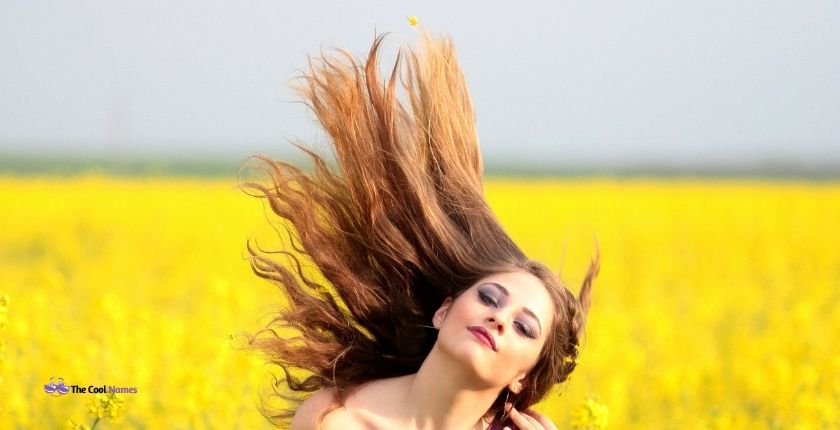 Let's start the list of lovely flower names, you can pick the best one for your baby girl;
It's a flower like a blue-bell derived from Delphinium. It is basically a french name and has some association with dolphins.
This is known for a victory and it's a Latin word.
It is a fresh-cut flower and represents fate.
This symbolizes beauty and it's now getting popular in the United States. Many celebrities have named their girl with this blossoming flower.
Related: Classy Instagram Names for Girls
Elegant Flower Names with Meanings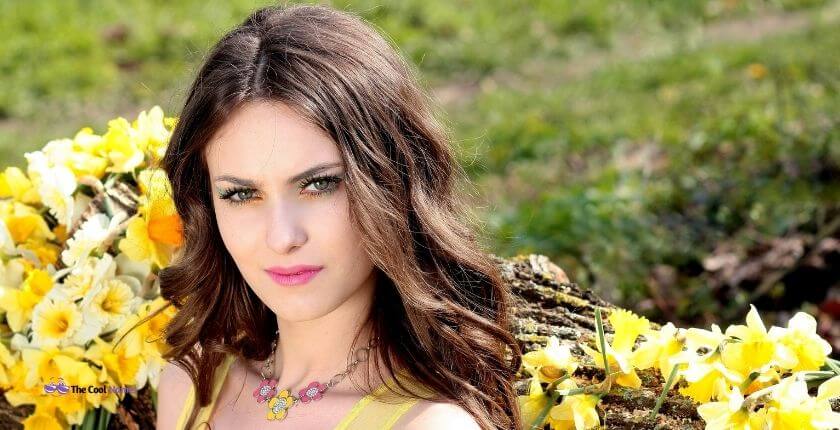 Here we have shared some girls unique flower names with meaning which will help you in picking the best one for your baby girl:
This flower represents classiness, love, and politeness.
It symbolizes a name that boasts of intelligence and personality.
This flower represents modesty and simplicity.
This flower is known for purity and grace.
This Flower signifies modesty and dignity.
Above mentioned flower names for girls are so appealing. If you get confused between these options, you can simply go for your favorite flower.
Birth Month Flowers Names for Girls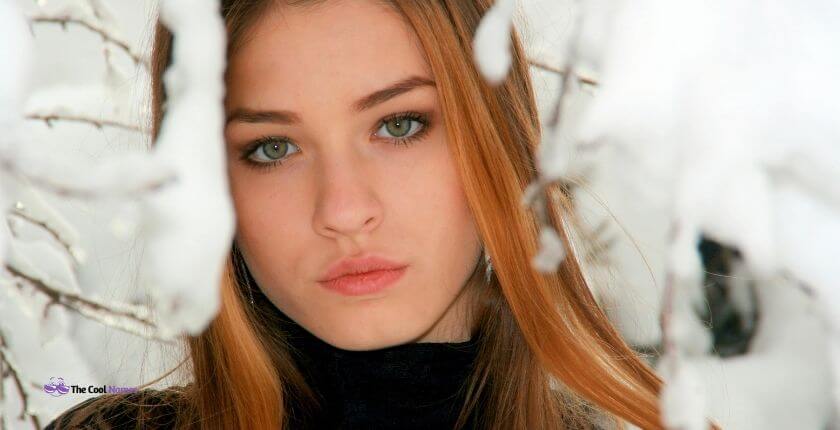 Do you want to know the floral name of your birthday month? Flowers can tell a lot about our personality. Every flower has a meaning. They can change our moods and emotions. Here we have made a list of flower names according to the birth month:
January: carnation, snowdrop
February: primrose, Violet
March: jonquil, daffodil
April: daisy, sweet pea
May: Valley lily, hawthorn
June: honeysuckle, rose
July: larkspur, water lily
August: Gladiolus, poppy
September: aster, morning glory
October: marigold, cosmos
November: chrysanthemum
December: holly, narcissus
Naming yourself according to your birth month flower is not a bad idea. Girls can use their birth month flower as their name. Let us know if you have named yourself according to your birth month. You can also tell us about whether your birth flower suits your personality or not!
You may like this: Rich People Last Names Ideas
Frequently Asked Questions
What name for Girls means flower?
Flora! is one of the names which has the meaning Flower. It is derived from a Latin word.
What flower name means love?
Rose is a flower name for girls that represents love!
Which flower means hope?
Iris is a flower that represents hope!
How do flowers help humans?
Keeping flowers in our surroundings can extremely improve our mood swings and it also decreases the possibility of stress and depression.
What does the flower "Chrysanthemum" represent?
Chrysanthemum represents Good Bye. People used this flower to say Good Bye!
What is the best flower name for girls?
The tops flower names for girls are violet, rose, lily, and Daisy!
Do not forget to share the flower name you have picked for your girlfriend or baby girl in the comment section. The cool names are providing the trendy names for girls and boys.